Descripción

Crusher
Shortboard Thruster
The new Crusher was designed with the KT pro team in mind. For Hawaii and anywhere the waves are pumping. Having a relatively curvy rocker for more progressive and powerful moves in good waves.
The Crusher's outline has a medium narrow nose with a small hip in the tail, allowing for a quicker transition into your next move off the tail. In general this board likes to be ridden off the tail, but allows some front foot push off the bottom and when initiating top turns.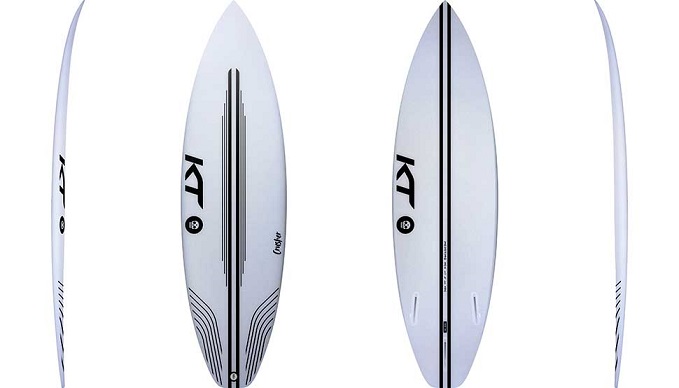 A very good combination of outline and rocker curve with a rail to support the highest level of surfing. Yet still forgiving enough to always bring your surfing to the next level.
The new Carbon Exoskeleton Construction is an incredibly efficient way by which we create and control the flex in our EPS Epoxy boards. Our layups are fine tuned to allow the board to flex slower than a normal EPS board.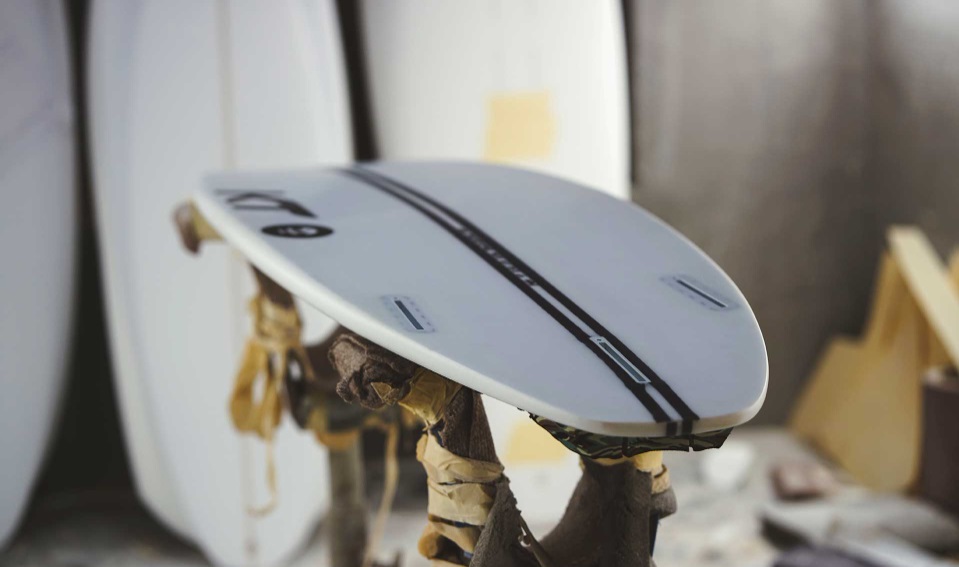 Our team was looking for the light quick swing weight of EPS with the predictable feel of PU foam boards. The carbon tapes, biaxial glass and e-glass have all been put together to dampen the EPS characteristics, while allowing its quick reactive and light feeling to shine through, really bringing together the best of both worlds.
Carbon Exoskeleton Construction.
Available in 5'4", 5'6", 5'8", 5'9", 5'9", 5'10", 5'11", 6'0", 6'1", 6'2", 6'2".
3 Futures White ILT finboxes.
Available in white.
Specs