Descripción
Plate Lunch
Summer Thruster
The new Plate Lunch is a design for summer time shredding. Fuller tail and nose outlines. Lower entry and tail rockers to generate speed and keep you flowing with less effort in average to small conditions.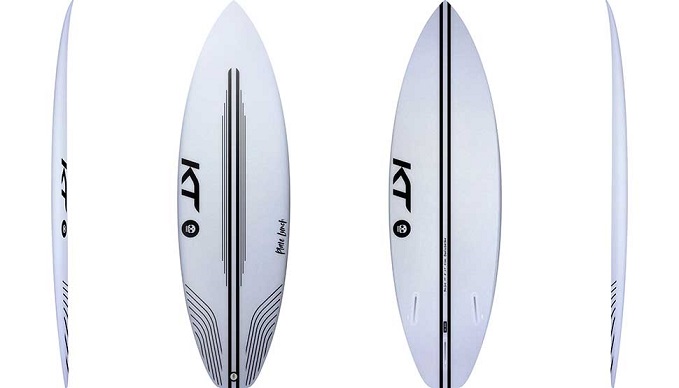 A little more foam throughout with a fuller rail makes for a forgiving and flowing ride. Still enough performance to bring into better waves and do some fins free shredding.
This board in general should be ridden 1 to 2 inches smaller than your normal performance shortboard.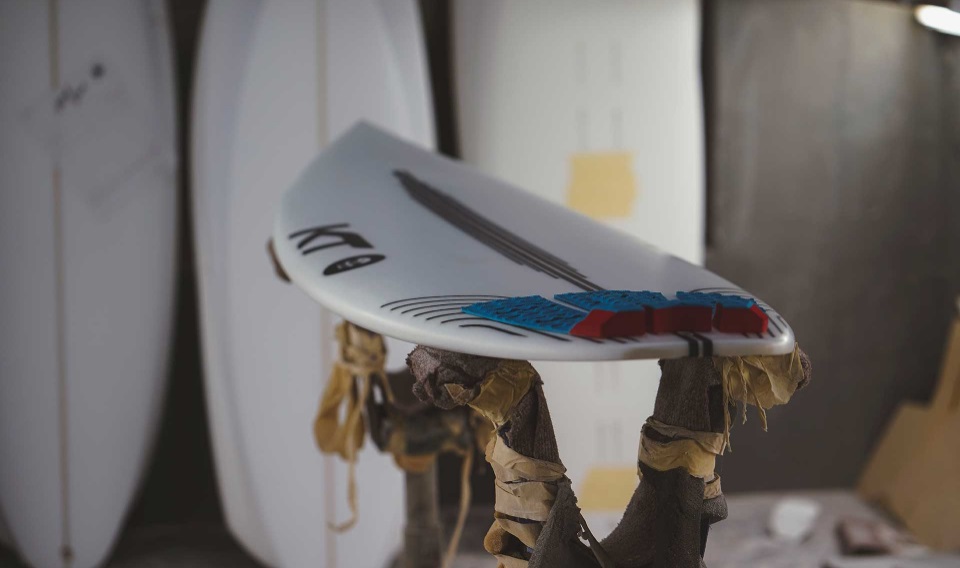 The new Carbon Exoskeleton Construction is an incredibly efficient way by which we create and control the flex in our EPS Epoxy boards. Our layups are fine tuned to allow the board to flex slower than a normal EPS board.
Carbon Exoskeleton Construction.
Available in 5'6", 5'7", 5'8", 5'9", 5'10", 5'11", 6'0", 6'1", 6'2", 6'4".
3 Futures White ILT finboxes.
Available in white.
Specs